SwarmSense is a Open Source Cloud IoT platform to accelerate connected products and services
 Idea to Market Faster
SwarmSense offers a complete all inclusive white label platform to helps businesses launch connected products in months and not years. Start with a solid foundation with business-ready infrastructure in order to focus on getting products into the hands of customers.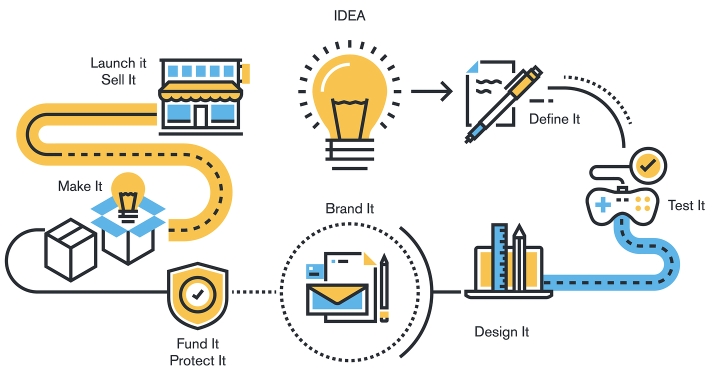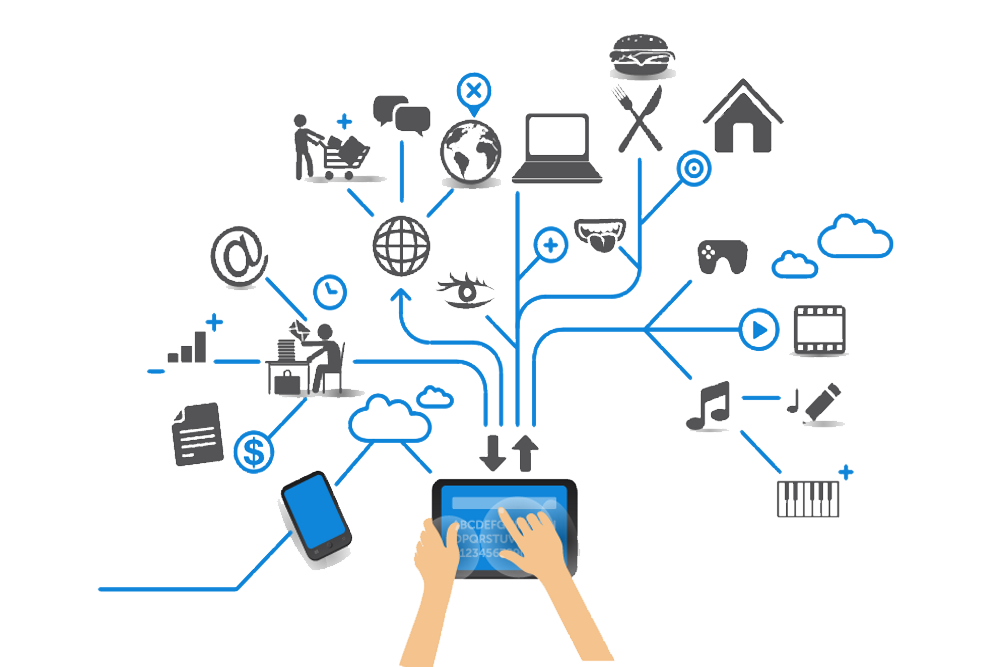 Manage everything Internet Connected
Provision,manage and control Internet Connected Devices including their customers using a Simple to use API or Web based Fronted. Also allow companies and customers to manage their installations.
Monitor, Sense and Measure
Collect and visualize any kind of Time Series Data in a Fast and scalable way.Build real time application dashboards easily with drag and drop builder.With variety of widgets availbile build beautiful dashboards.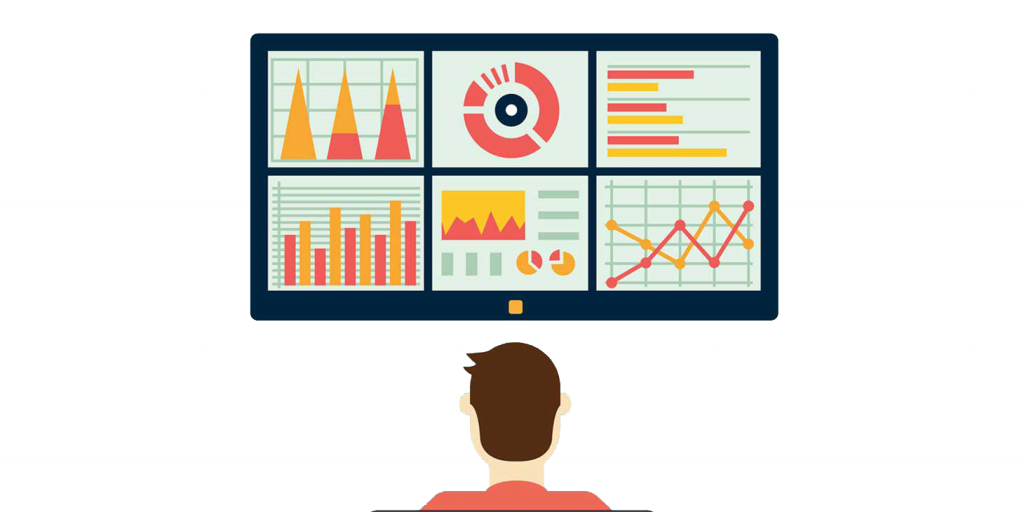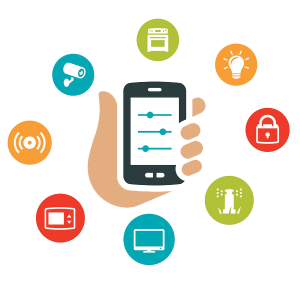 Control and Automate
Control Remote Systems and Devices , define alerts and notifications based on custom parameters . Automate and schedule regular interval tasks based on conditions or time.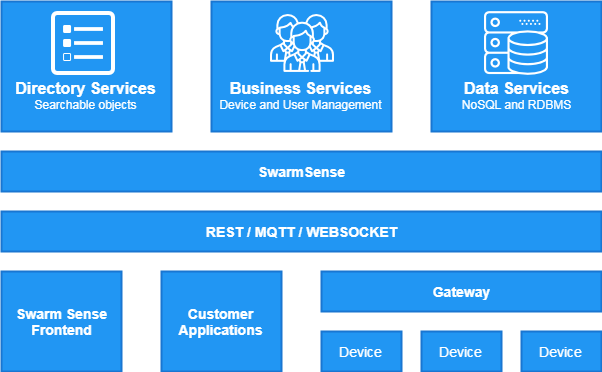 Scale-able Architecture
For businesses that need to scale IoT SwarmSense offers an IoT platform that offers independent scaling and growth. A standards-based platform it allows enterprises reach most connected devices and networks to manage and update Internet of Things devices.
Open Source IoT Platform
SwarmSense is a Open Source software with all the source code availbile for review an modification. It is also availbile for free for non commercial use.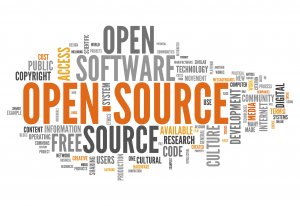 Let us know where you're at on your IoT journey.
From exploration to commercialization, we'd love to join you.