SwarmSense is a Private Cloud IoT platform to accelerate connected products and services
 Idea to Market Faster
SwarmSense offers a complete all inclusive white label platform to helps businesses launch connected products in months and not years. Start with a solid foundation with business-ready infrastructure in order to focus on getting products into the hands of customers.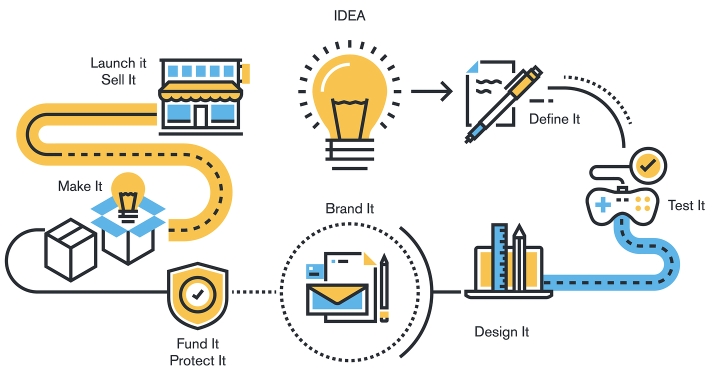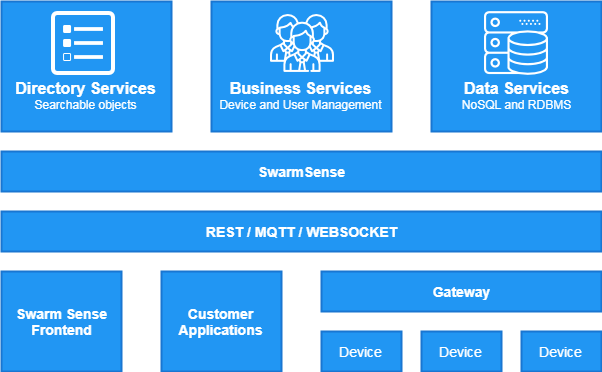 Scale-able Architecture
For businesses that need to scale IoT SwarmSense offers an IoT platform that offers independent scaling and growth. A standards-based platform it allows enterprises reach most connected devices and networks to manage and update Internet of Things devices.
Let us know where you're at on your IoT journey.
From exploration to commercialization, we'd love to join you.