Accelerated
Product Engineering
We provide product engineering services and tools to accelerate business growth.
What we do
Helping you Build Great Products
Working closely with you though the entire lifecycle we help accelerate product development and reduce time to market while maintaining quality, managing complexity and reducing costs.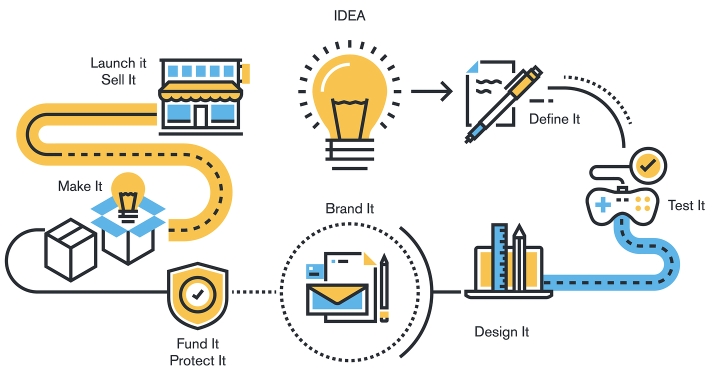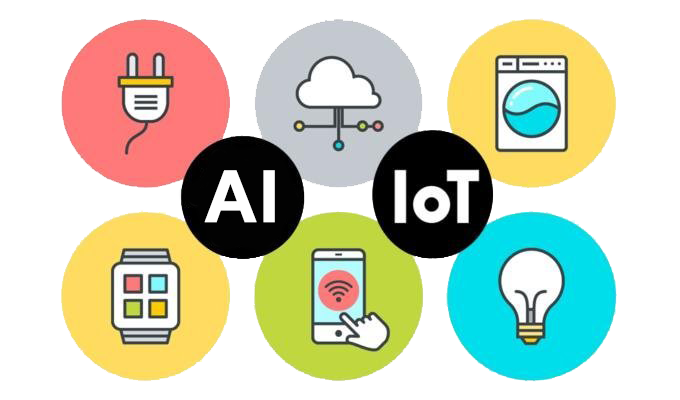 Why choose us ? 
Product Engineering is in our DNA
What makes us different is our mindset. Our company didn't evolve out of IT consulting. We're a new breed of product development company, born from the world of engineering excellence and focused on value creation through software.
Who we are
Our people make us different
We are smart, driven people who care a lot more about getting it done, and the relationships we build, than about proving how clever we are.We aim to become a valuable Technical Partner to all our clients.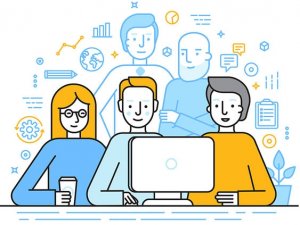 Industries We Serve
Our focus on few industries enables our teams to provide clients with domain and product expertise that keeps them steps ahead of the competition.

Internet of Things (IoT)
We offer tools and services to accelerate deployment and development.

Electronic Design
Complete Turn key Electronic Design services from Inception to Mass Manufacturing.

Machine Learning
We deploy the latest in Deep Learning and Computer Vision to solve business problems.

WordPress
Managed hosting and Development Services for WordPress based sites and applications.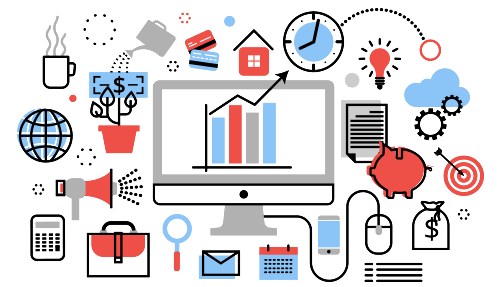 LET'S CONNECT
WANT TO MOVE FORWARD?
Let's talk about what BaseApp can do for your business. Just tell us a little bit about yourself and the right member of our team will be in touch right away.