NodeSense is a an affordable sensing and control solution for Businesses and Indivisuals.
Easy Install and Use
Nodesense Sensors and Gateway can be setup in minutes and With our focus on ease of deployment even a large number can be deployed with minimal effort. With both sensors and gateay supporting wireless connectivity the system is completely pick and place.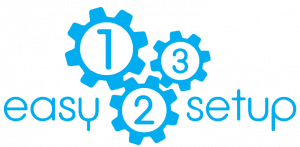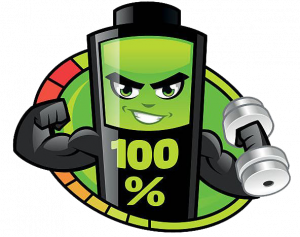 Very Long Battery Life
Our Ultra low power design allows our devices to last very long , with life upto 5 years on standard AA batteries.Super long battery life options are also availbile using Lithium based batteries.
Free Cloud Platform / Your own Cloud
All Nodesense sensors come with a free to use cloud platform for alerting , monitoring and scheduling activities. The easy to use platform can be used to keep a realtime watch on your deployment. You may also change the reporting IP / hostname and have them upload date to your own cloud.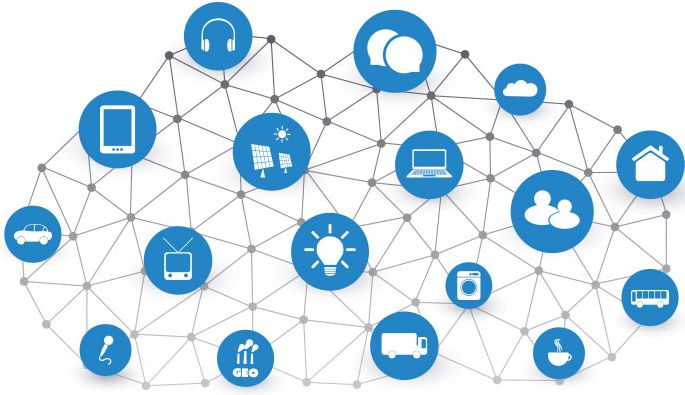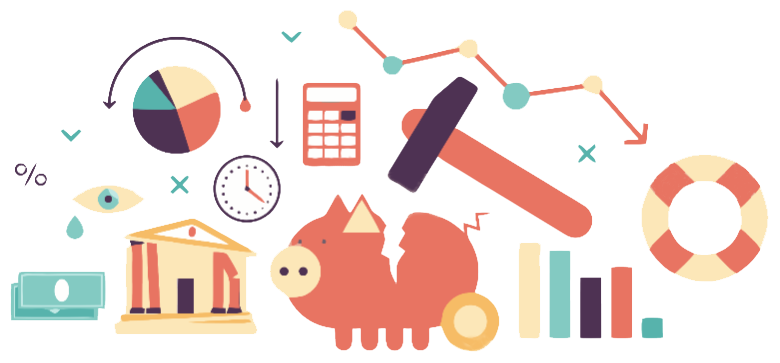 Low Cost and Affordable
Our Sensors are Affordable so even large deployments also Won't break the bank. With sensors starting at 24.95 USD , Nodesense offers one for the most affordable and complete Sensing platform.
Getting Started
You may purchase from our existing range of sensors or you may also contact us in case of any questions or queries. We also do custom sensor design and very affordable costs.